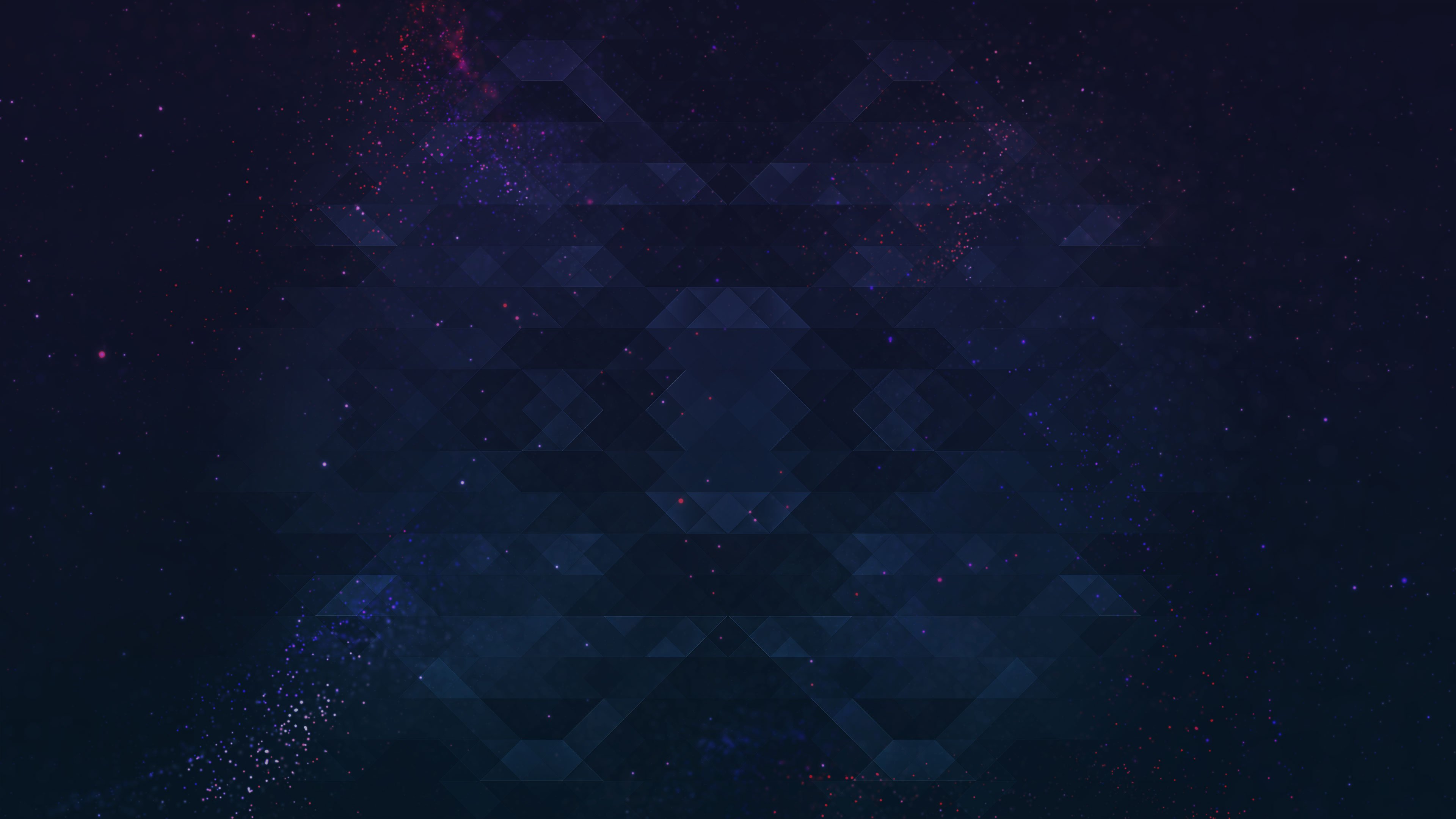 Information
Customization
As you progress on PlayTracker, you will unlock cosmetic customization options that you can use to personalize your profile and more. You can see all the available cosmetics associated with a game on the game's Quest page, under Rewards.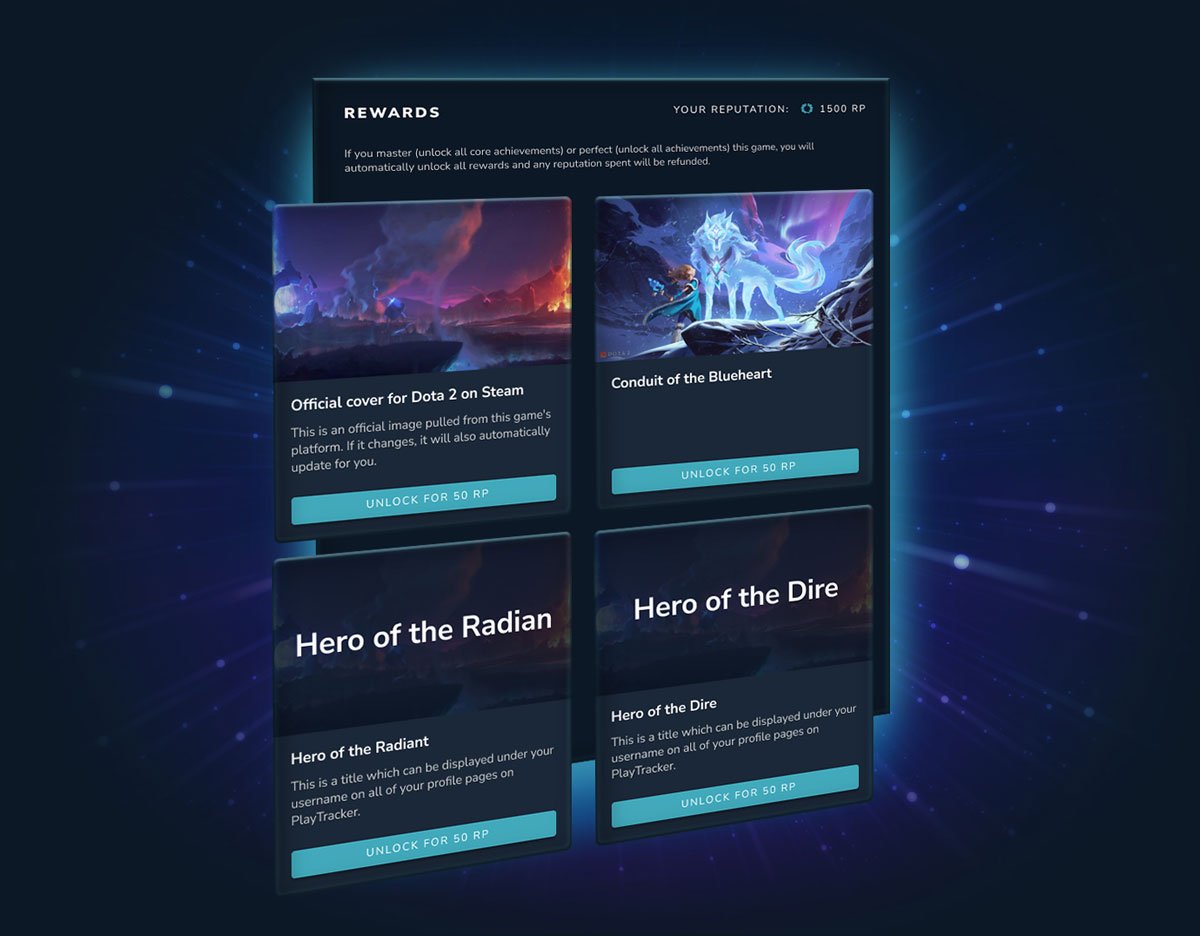 A cosmetic reward can either be unlocked by completing all achievements in a game which unlocks all the rewards available for said game, or by unlocking specific rewards using Reputation earned on Quest. If you unlock a game's reward using Reputation, it will be refunded if you complete all achievements in that game.
A cover image is the image at the top of a user's page. Almost all games have at least one cover provided by the game's developer, but many also have other options provided by artists. You can change your cover in your Dashboard, under Appearance > Cover image.
A title is visible alongside your username and avatar on some pages and is designed to be a humoristic reference to one of your favorite games. You can change your title in your Dashboard, under Appearance > Avatar & Title.
You can also customize other visual aspects of your profile like your avatar, and if you have Premium – your highlight color and level icon.