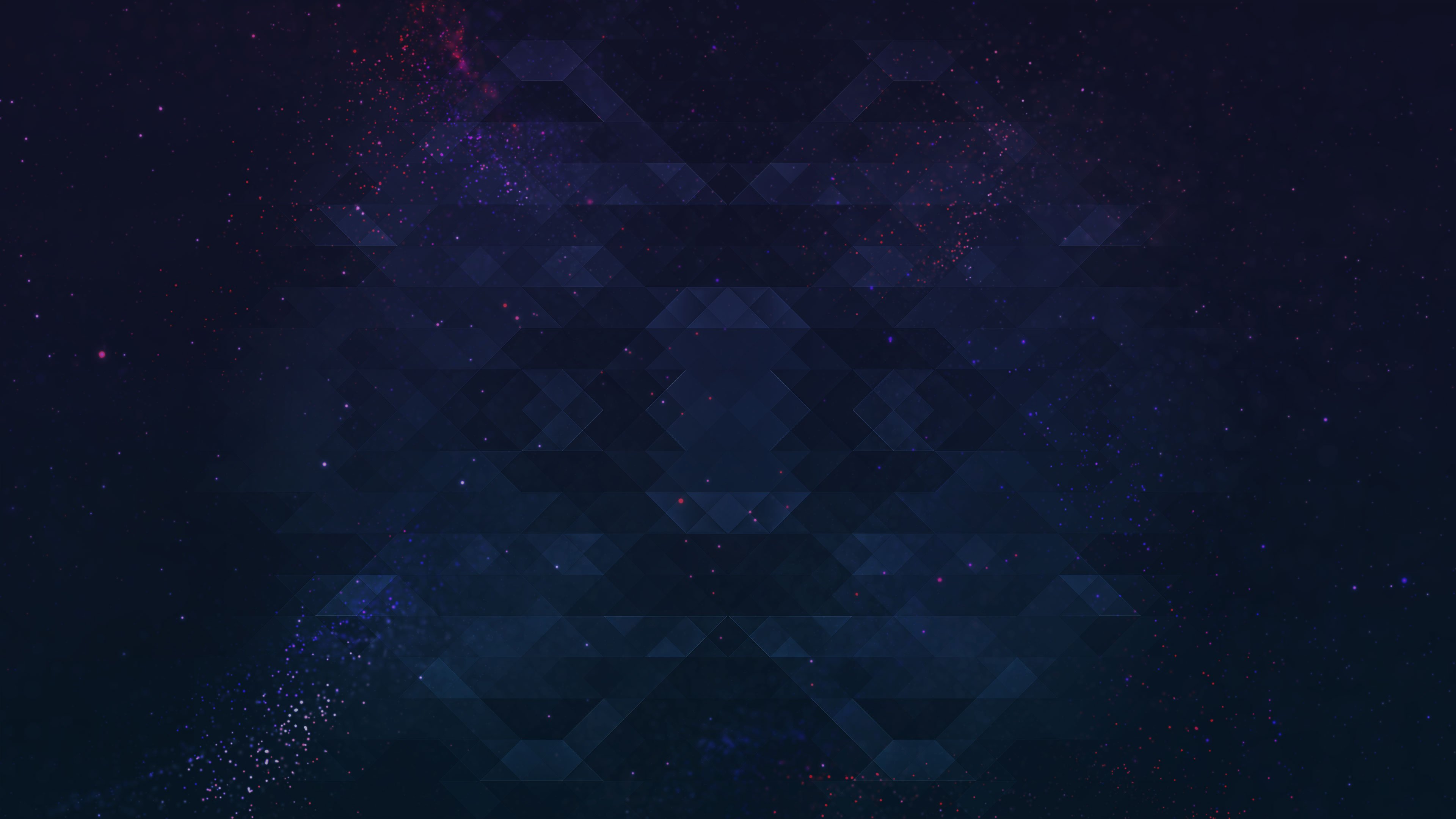 Information
Introduction
Welcome to the PlayTracker information knowledge base, where you can find helpful documentation about every PlayTracker feature and mechanic. Let's start with the basics.
PlayTracker is an app that connects to various gaming platforms and combines all their data in one place. At the core of PlayTracker are three pillars:
Social - a unified cross-platform social experience for gamers
Insight – game analytics with free stats, graphs and sales estimates
Quest – game challenges and progression with valuable rewards
PlayTracker is available on the web at playtracker.net. We do not use any other domains. A desktop app with advanced features as well as a simple mobile app are in development and slated to be released soon.
You'll find a categorized navigation menu to the left on desktop, or by tapping the menu button at the top of the page on mobile. Choose the topic that most interests you to keep reading.
Premium
While most features on PlayTracker are free, some are exclusive to users who support us via Patreon. We've taken care to ensure these are features that appeal to power users of PlayTracker rather than locking off basic stuff that everyone would want and/or need, and we hope people will feel it is a fair balance between relying on good will donations and having a more typical business approach.
Three tiers of Premium exist – Rare, Epic, and Legendary.
At $1 + VAT a month (or regional equivalent), the Rare tier includes:
Priority sync for all platforms
Customize highlight color
Customize level icon
At $5 + VAT a month (or regional equivalent), the Epic tier includes:
See audience overlap between games
Compare games on Insight
Monthly and yearly achievement activity graphs on Insight
Playtime distribution graph on Insight
New users over time graph on Insight
New users over time graph on Insight
See player estimates for all games
Geography breakdown on Insight
Priority sync for all platforms
Customize highlight color
Customize level icon
At $15 + VAT a month (or regional equivalent), the Legendary tier includes:
Create a global Quest challenge every season
See audience overlap between games
Compare games on Insight
Monthly and yearly achievement activity graphs on Insight
Playtime distribution graph on Insight
New users over time graph on Insight
New users over time graph on Insight
See player estimates for all games
Geography breakdown on Insight
Priority sync for all platforms
Customize highlight color
Customize level icon