A monthly cross-platform achievement hunt inspired by Steam sales of yore.
Complete 3 challenges before March 1st and get a mystery gift!
The mystery gift will open on March 1st (9AM CET) and contains a free game! You have until midnight on February 28th (CET) to earn your mystery gift.
Assassin's Creed Origins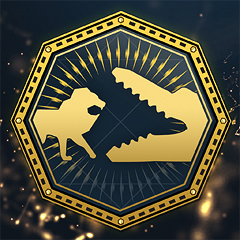 Set-up Date
Bring a tamed lion to a crocodile.
Available platforms:
Status:
Not completed.
TES V: Skyrim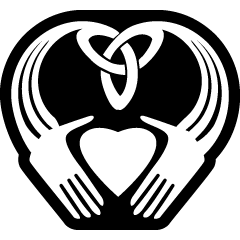 Married
Get married.
Available platforms:
All editions supported.
Status:
Not completed.
Stardew Valley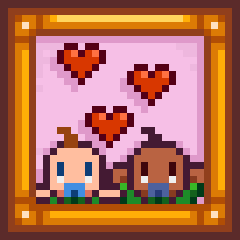 Full House
Get married and have two kids.
Available platforms:
Status:
Not completed.
Fable: Anniversary

Marital Relations
Receive a gift from your spouse, or flirt with an admirer in front of your spouse.
Available platforms:
Status:
Not completed.
+ 2 more quests generated from your game library
+ even more quests from people you follow on PlayTracker
All completed quests by other gamers will grant XP, but only one will count towards the mystery gift.
---
PlayTracker is not responsible for errors resulting in the Quest system malfunctioning. PlayTracker reserves the right to cancel the event and/or withhold the mystery gift from any user for any reason, including, but not limited to, malicious manipulation of the system. Read the full Terms of Service here.
What is PlayTracker Quest?
PlayTracker Quest is an achievement hunt powered by PlayTracker's multiplatform system. Every month, you get a quest - complete 3 out of 7 total thematically connected achievements (challenges) on any of the supported platforms and earn a free game and XP for your PlayTracker profile. Each challenge you complete is worth 20XP, and completing the monthly quest will net you a 50XP bonus.
What is in the mystery gift?
The gift contains a free game! Everyone's mystery gift contains the same game. While the month's exact game will be wrapped in mystery until March 1st, we can say that it is a Steam game with an MSRP under 5€ which has never been bundled and supports Steam Achievements, Leaderboards, and more. Its minimum system requirements are very low so most people should be able to enjoy it when it unlocks on March 1st (9AM CET).
Where can I find my mystery gifts from previous months?
Mystery gifts from previous month's quest can be found in your Dashboard, on the bottom of the page.
When will there be a new Quest?
A new Quest releases each month. Be sure to check back often if you want to stay up to date!
I completed a challenge, but it still shows as not completed!
Worry not! Your Quest is updated regularly, so check back soon. It may take a while for the system to process your achievement and update accordingly. If this lasts for more than a day, please contact marijan@playtracker.net for help.