All of gaming, together
PlayTracker connects to the most popular gaming platforms out there and unites gamer data. All games, achievements, stats, and graphs - now in one place.
As featured throughout the gaming world:
Three pillars, one platform
Cross-platform challenges with valuable rewards.
Unlock achievements on any platform to complete challenges and earn valuable rewards, including a free game every season. Participate in themed monthly quests, compete on leaderboards, and create challenges for your friends.
Complete exciting challenges
Conquer seasonal themed achievement hunts
Create challenges for friends and complete theirs
Earn Reputation and unlock new cosmetics for your profile
Complete 7 challenges to get a free mystery game
Check it out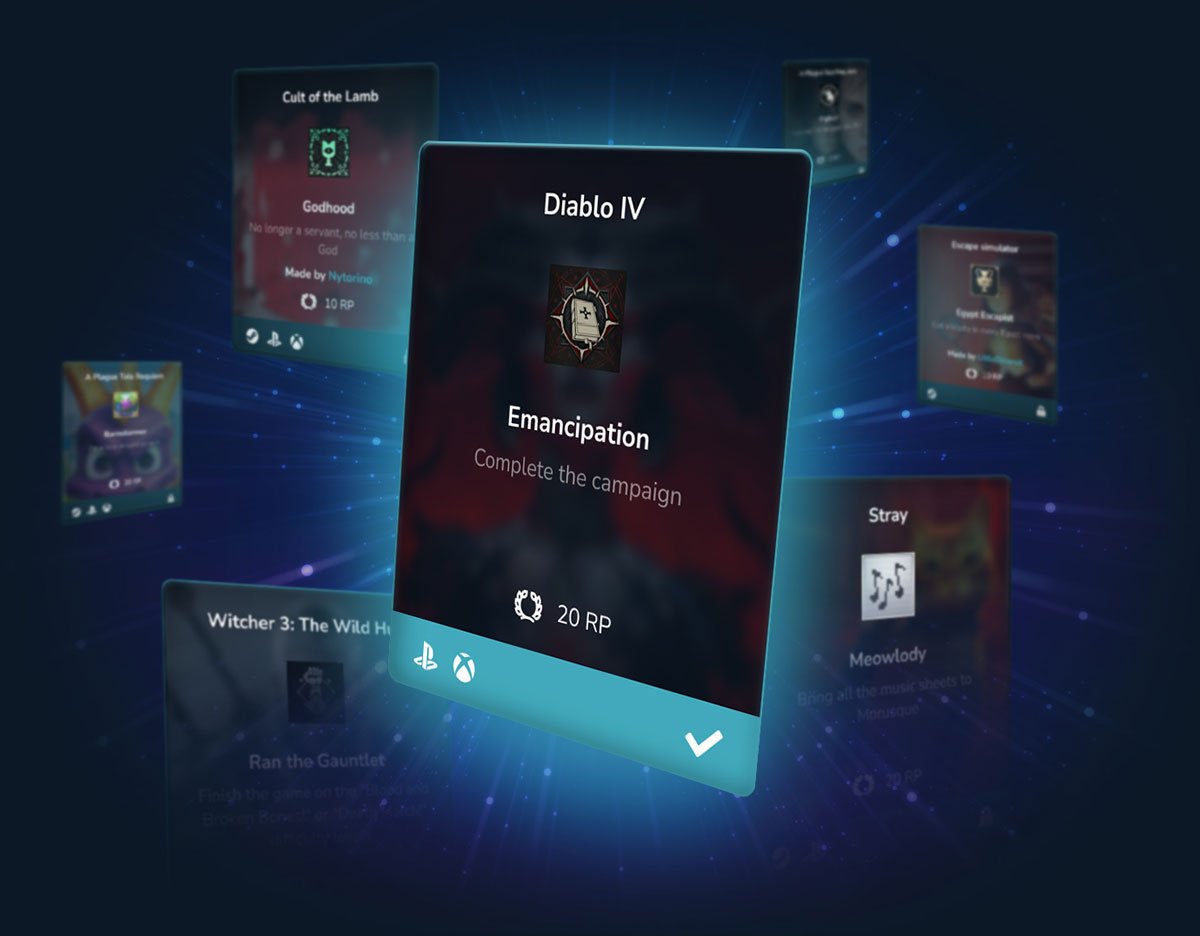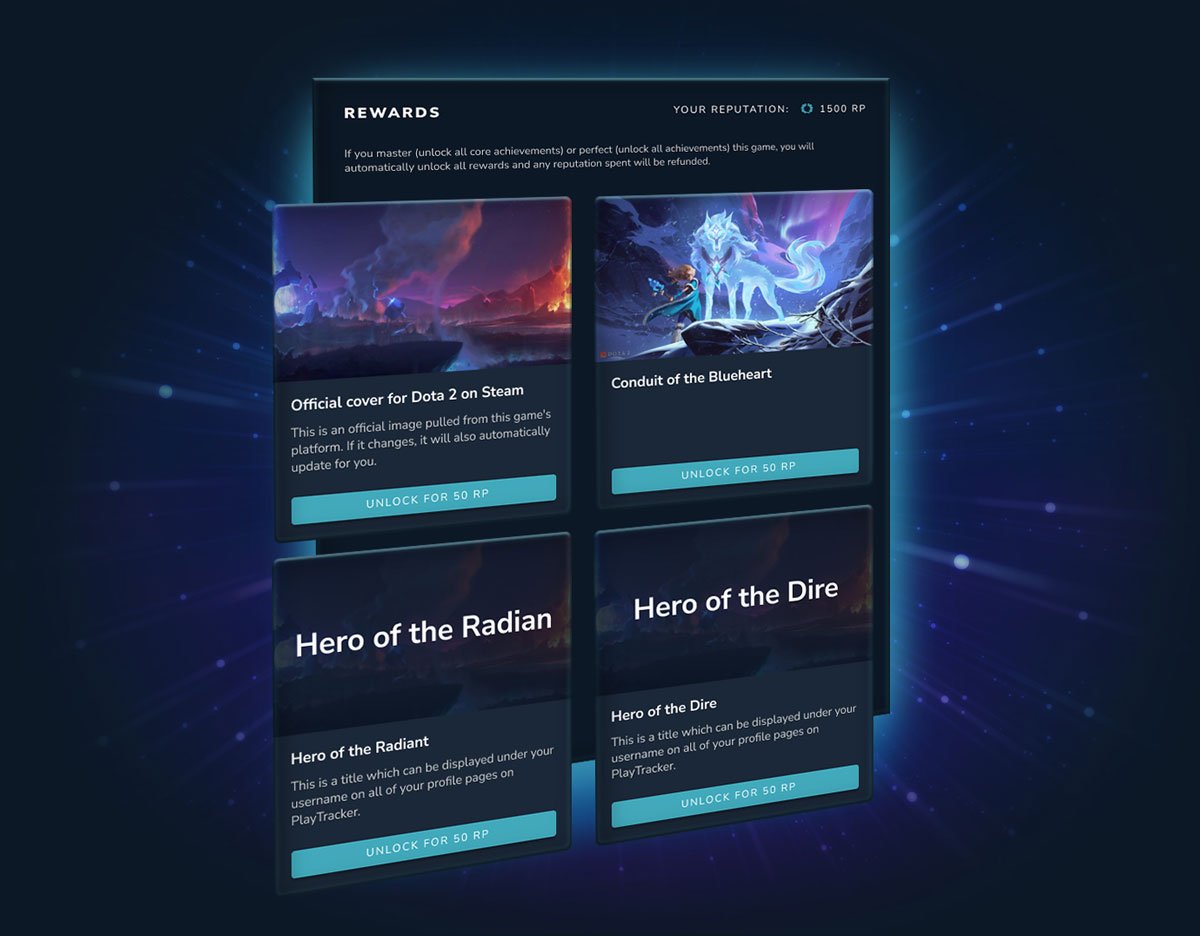 Unlock awesome rewards
Earn Reputation by completing challenges
Unlock cosmetics like cover images and profile titles
Complete 7 challenges to get a free mystery game
Check it out
Compete and dominate
Play anything, anywhere, anytime to climb the Quest League
Compete against the community on the Global leaderboard
Flex on friends on your personal Friends leaderboard
Earn special profile cosmetics every season
Check it out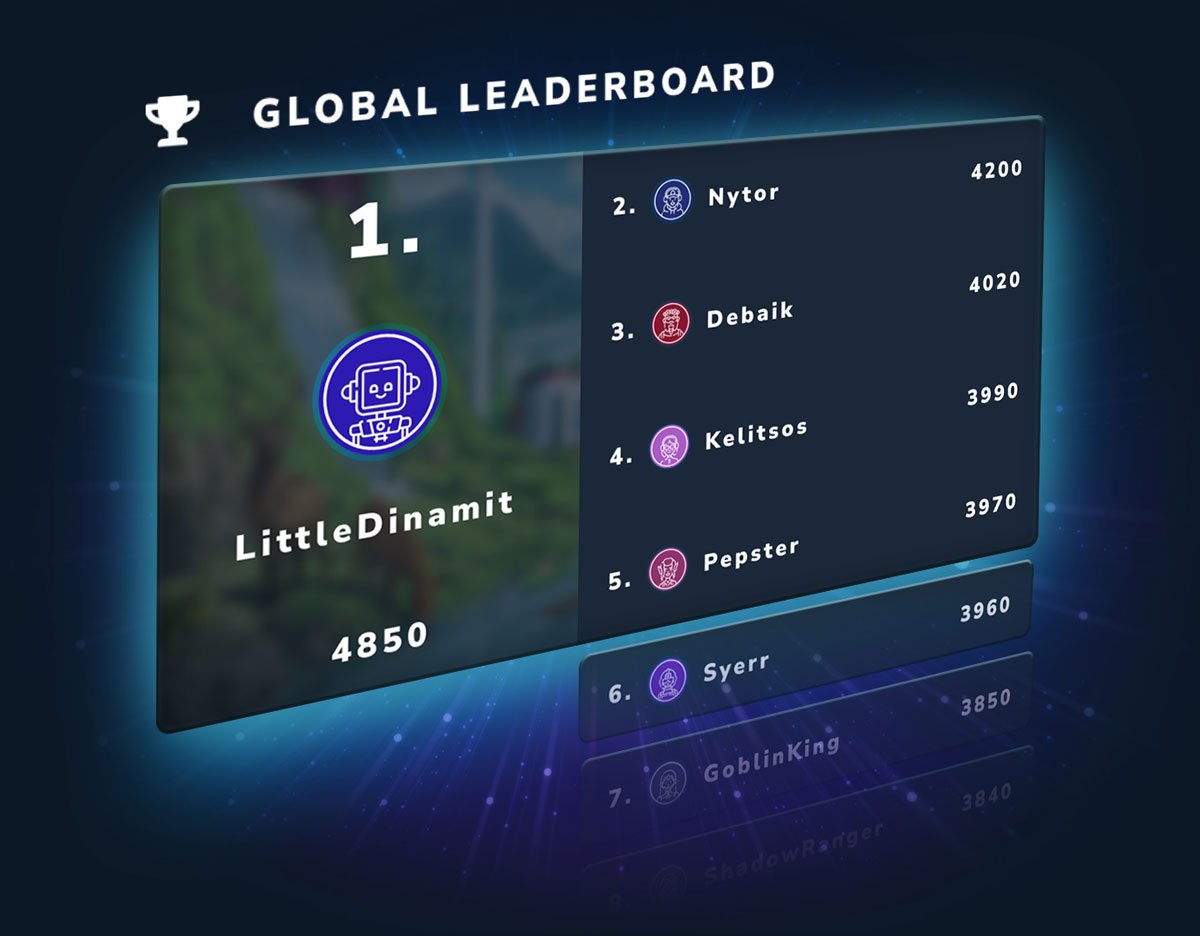 Stats and graphs for games across platforms.
See how many people have played a game and how many are actively playing it. Browse graphs of how a game has fared over the years. Discover in-depth stats on playtime and engagement. Compare games and see their audience overlap.
See the full picture of gaming
Get machine-learning powered playerbase estimates
Learn stats like active players and median playtime
Browse graphs on activity and new users over time
Break down playtime and geographical distribution
Discover trends that span across platform lines
Check it out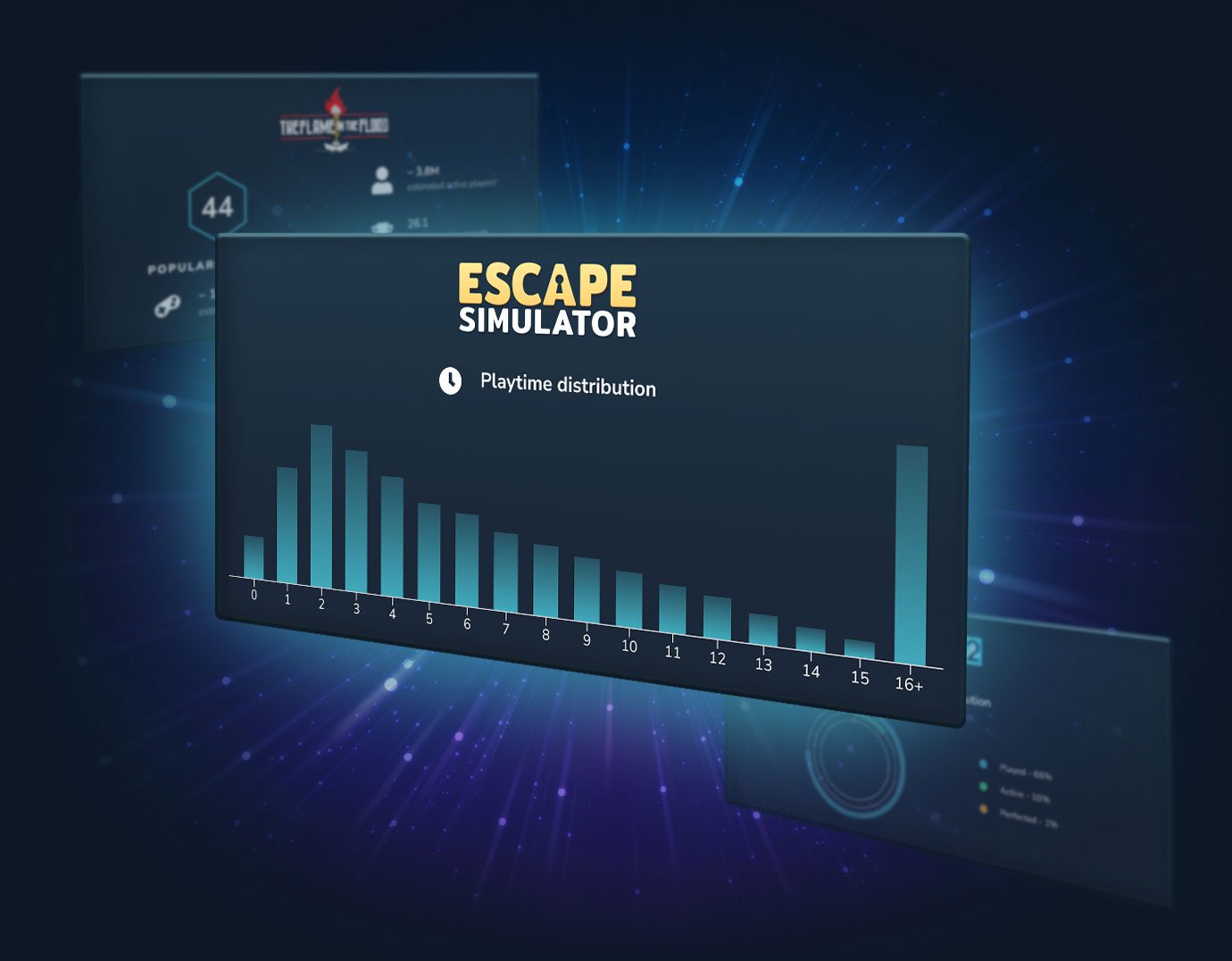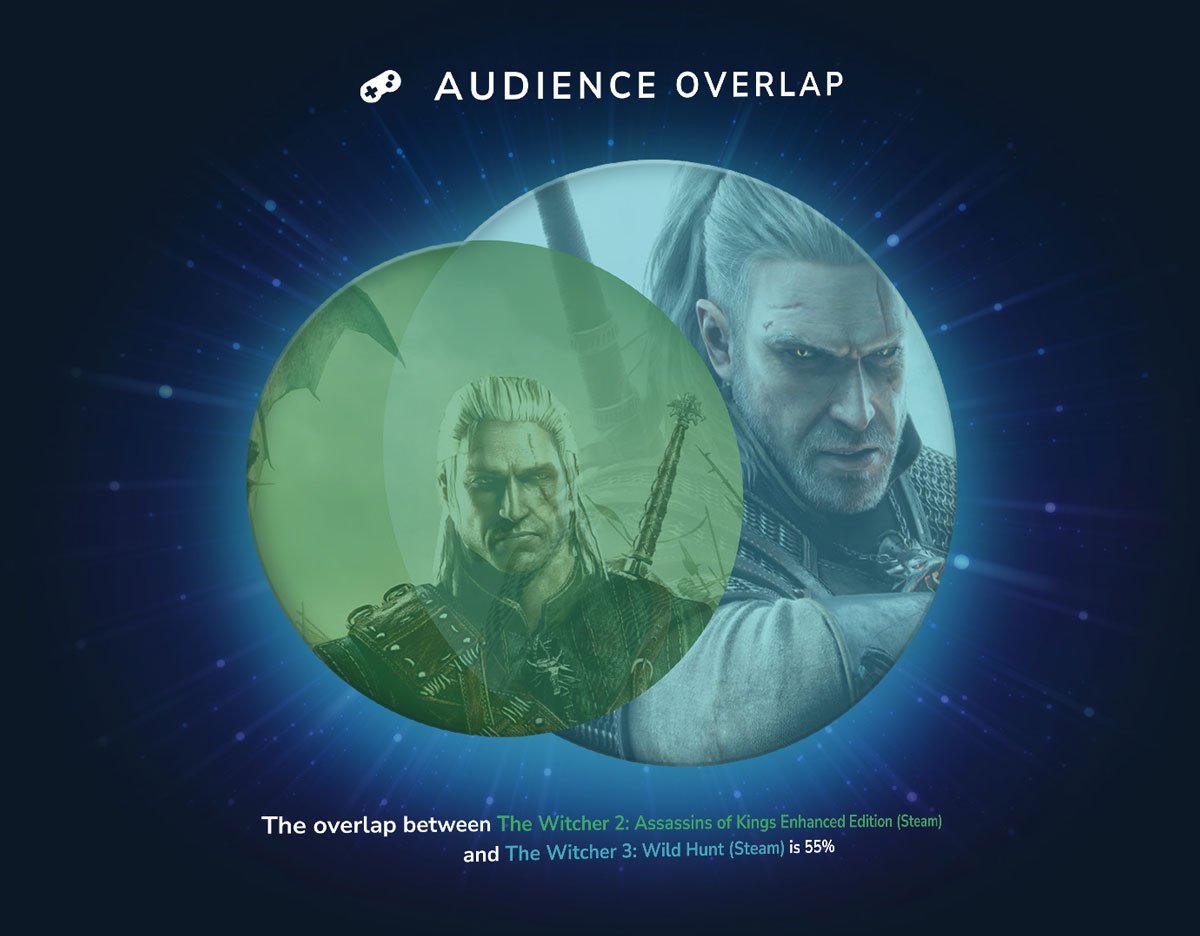 Go beyond curiosity with Premium
Unlock access to all estimates, stats, and graphs
Compare games, see their audience overlap across platforms
Help PlayTracker grow and implement even more features
Get data based on real users' full cross-platform activity
Fully understand gamer habits and preferences
Get Premium via Patreon