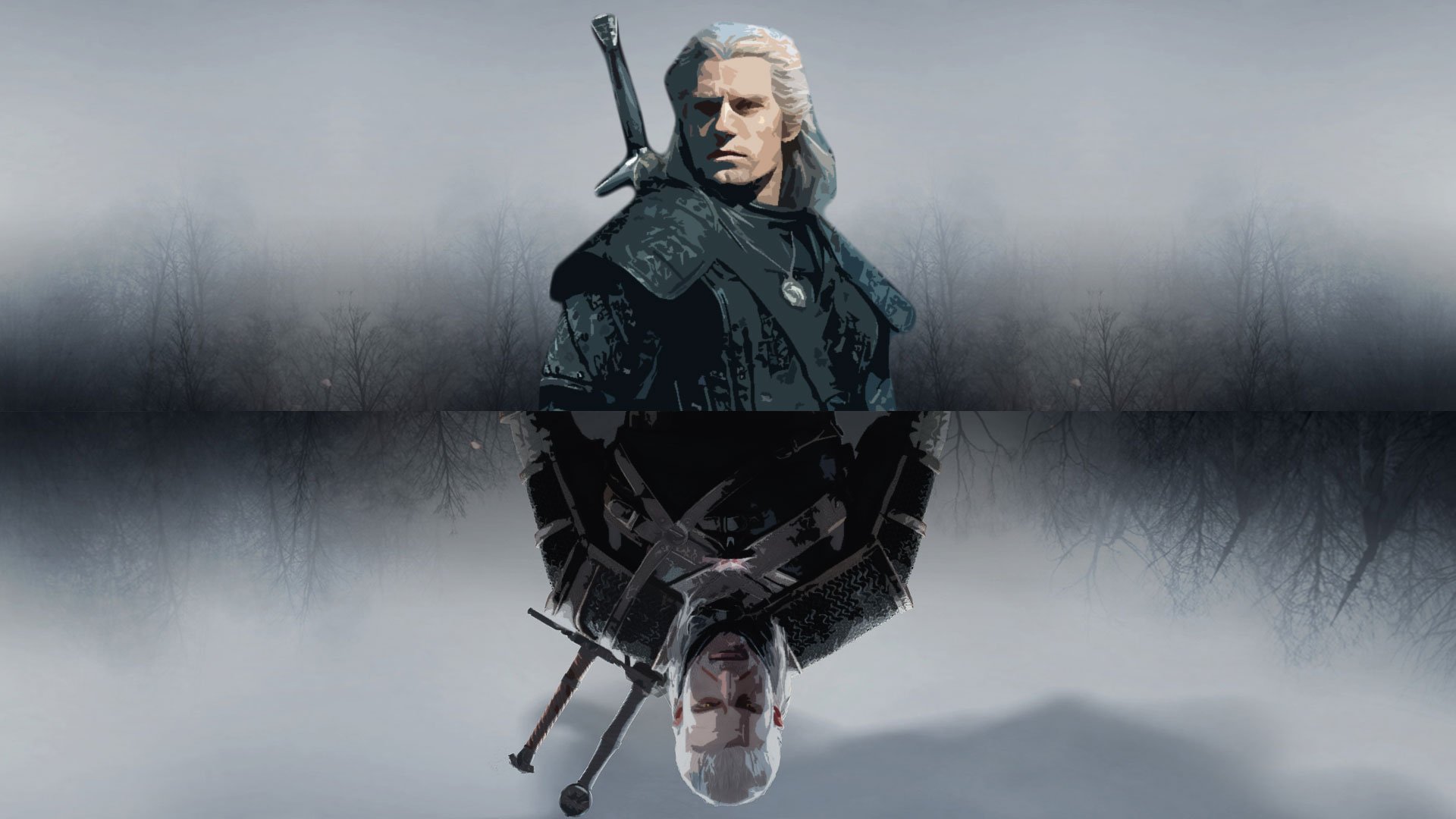 The Witcher on Netflix prompts hundreds of thousands of fans to return to The Witcher 3: Wild Hunt
The game hit 48K concurrent players on Steam, a high it has not seen since 2016.
A few days ago Netflix launched the highly anticipated show adaptation of The Witcher books by Andrzej Sapkowski, and it seems that has inspired many gamers to look back and revisit The Witcher 3: Wild Hunt.
The game hit 48K concurrent players on Steam, a high it has not seen since Summer 2016 when developer CD PROJEKT RED launched the game's final DLC, Blood and Wine, and the game was one of that Steam summer sale's top sellers.
It's not just PC gamers that are excited about The Witcher 3: Wild Hunt again - the game also saw a slight uptick in popularity on XBOX and PlayStation. Notably, this uptick was mostly on the original versions of the game rather than the GOTY and Complete versions that released later. On PC all players are reported under the one main version, so this distinction cannot be seen there.
An estimated 1 million players have played The Witcher 3: Wild Hunt in December, a number that would be outstanding for any new game or a game that is still receiving updates. This is several hundreds of thousands above what the game has had at any point in the past two years. Most of this is on PC, which is fitting considering TV Geralt himself, Henry Cavill, has recently stated he prefers PC too.
CD PROJEKT RED recently ended a longstanding disagreement with Witcher creator Andrzej Sapkowski, solidifying their relationship and noting that the new agreement "sets out a framework for the future cooperation between the two sides". With any luck it won't be too long before fans see a followup to the beloved and critically acclaimed Wild Hunt.
In addition to the third game, the other entries in the series also saw a boost on Steam. The first game had a concurrent peak of over 5000 which is almost triple its previous 2019 peak, and The Witcher 2: Assassins of Kings jumped over 3000 concurrent players, doubling from its previous 2019 peak. It appears a significant amount of players are going all the way back to the first game with their replays.
The numbers in this article are courtesy of PlayTracker Insight - our independent and ad-free website that tracks stats like popularity over time and player engagement for games across all major gaming platforms like Steam, PlayStation, XBOX, Windows, and Origin. Our estimates are made using population sampling and are approximations which can, at times, miss the mark. Let us know if you find any information that conflicts with our estimates - we use this data to improve the service.