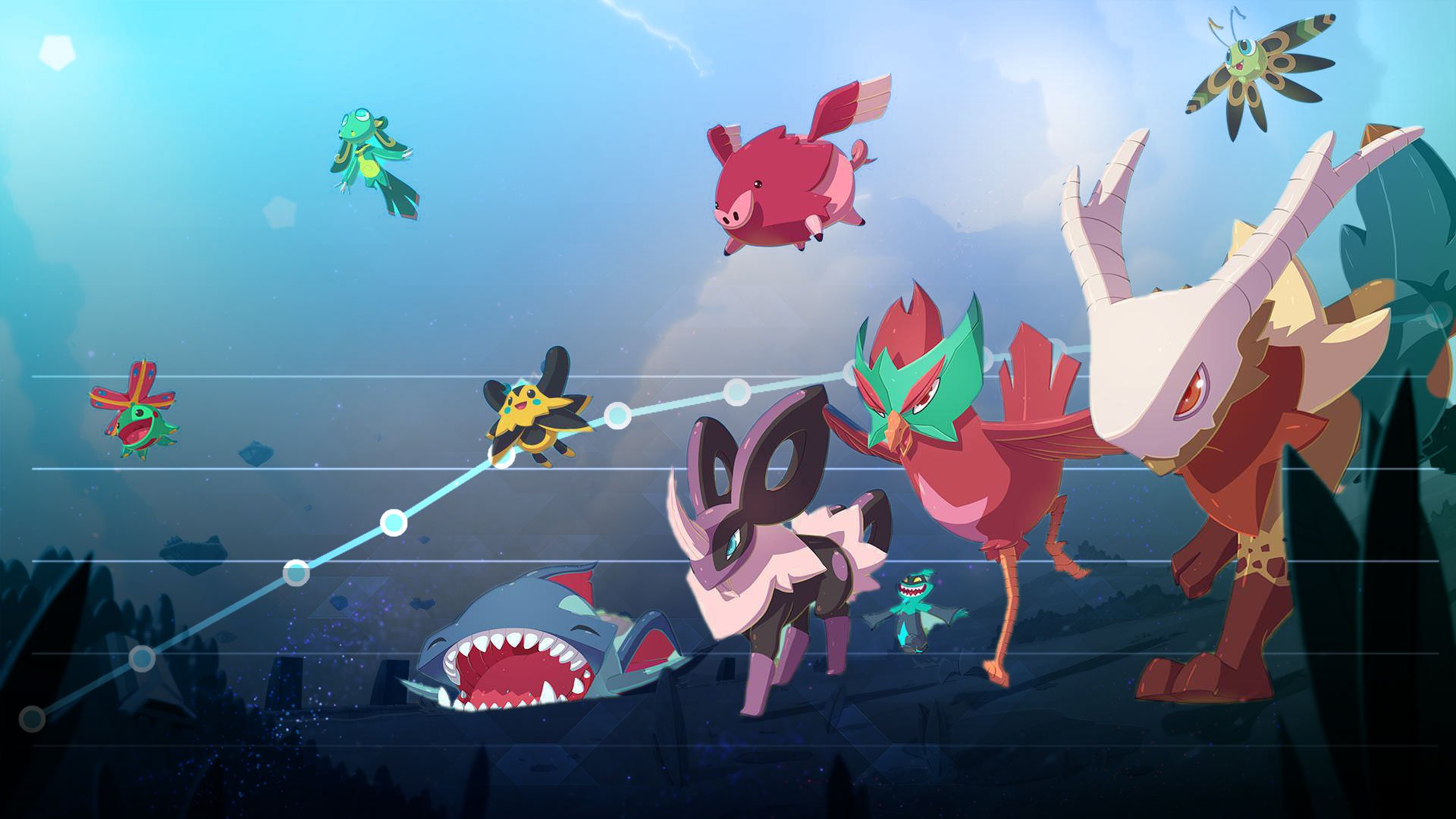 TemTem sales exceed 350K in first two weeks, capitalizing on demand for the creature-collection genre on PC
The multiplayer game inspired by Pokemon launched on Steam Early Access in January.
Indie developer Crema and publisher Humble Bundle have a true hit on their hands with multiplayer creature-collection adventure TemTem as the game has sold over 350.000 copies in its first two weeks of Early Access launch.
The game peaked around 40K concurrent players during its first few days of launch and has remained steady around 15K since, which is an impressive hold and indicates TemTem has successfully held the attention of early adopters.
Development on TemTem continues throughout its Early Access period which developers estimate will last until Summer 2021. However, with such a successful launch it is safe to assume the game will be supported and expanded for years to come.
The numbers in this article are courtesy of PlayTracker Insight - our independent website that tracks stats like popularity over time and player engagement for games across all major gaming platforms like Steam, PlayStation, XBOX, Windows, and Origin. Our estimates are made using population sampling and are approximations which can, at times, miss the mark. Let us know if you find any information that conflicts with our estimates - we use this data to improve the service.