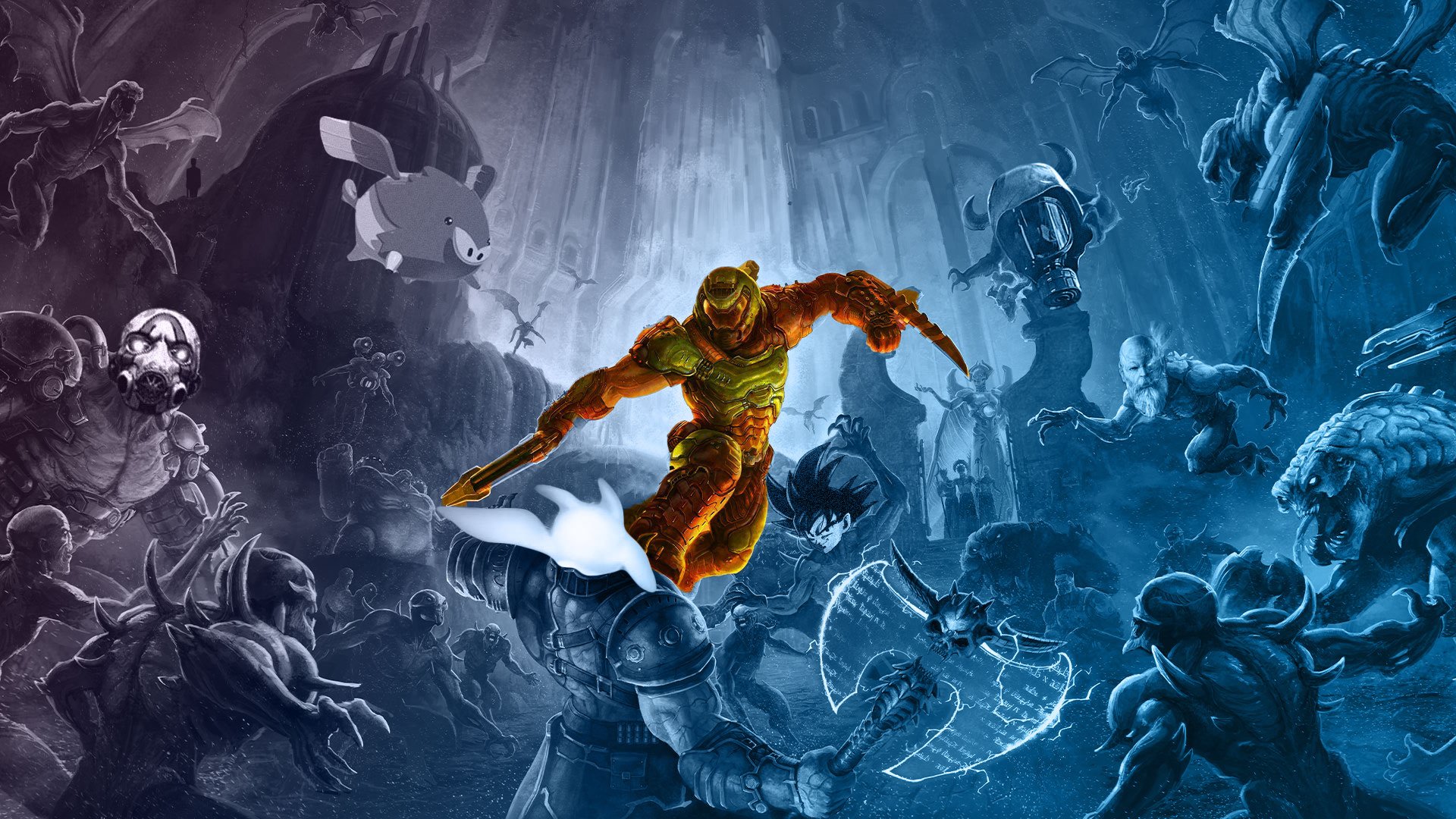 Doom Eternal rips and tears through competition, sells over 700K on Steam
It also sold ~250-400K on XBOX and PlayStation each.
According to our estimates, Doom Eternal has sold over 700K units on Steam alone in its first week of launch, beating out all other Steam releases of 2020 so far.
The action-packed shooter continues to sell well, topping Steam's top seller charts despite being a week old release. This is likely a result of COVID-19 prevention measures, which are causing many worldwide to spend their time at home, enjoying various home entertainment and driving Steam to record concurrent user numbers over the past few weeks.
We estimate XBOX and PlayStation sales for Doom Eternal to be in the 250-400 thousand range each. PC is by far the best performing platform for Doom Eternal, which is not a surprise given the series' history on the platform.
It surpassed our own expectations and outsold Half-Life: Alyx, which we believed would come out on top in this clash of titans. We have updated our Half-Life: Alyx article to reflect this.
The game received praise from critics and fans alike. It is a sequel to 2016's Doom, which climbed to 4 million owners on Steam over the course of the past few years.